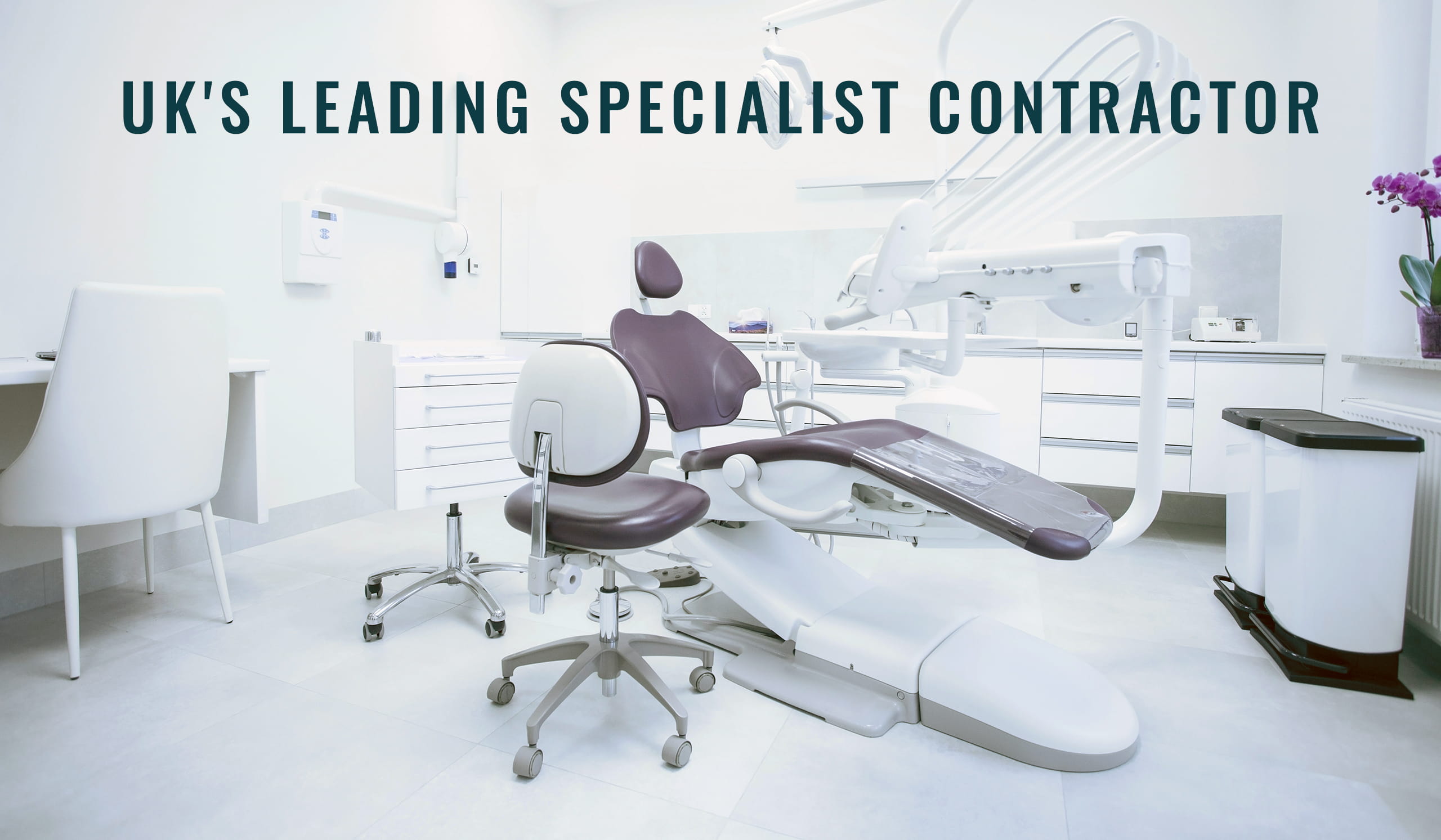 FROM THE ROOTS OF CONSTRUCTION,
TO YOUR CROWNING GLORY.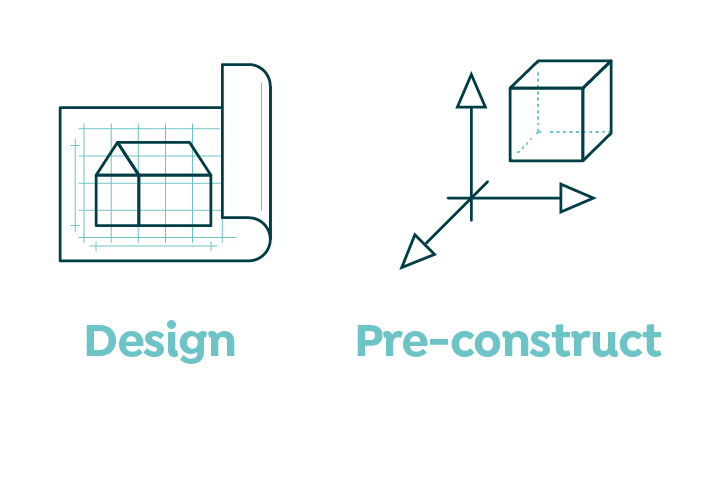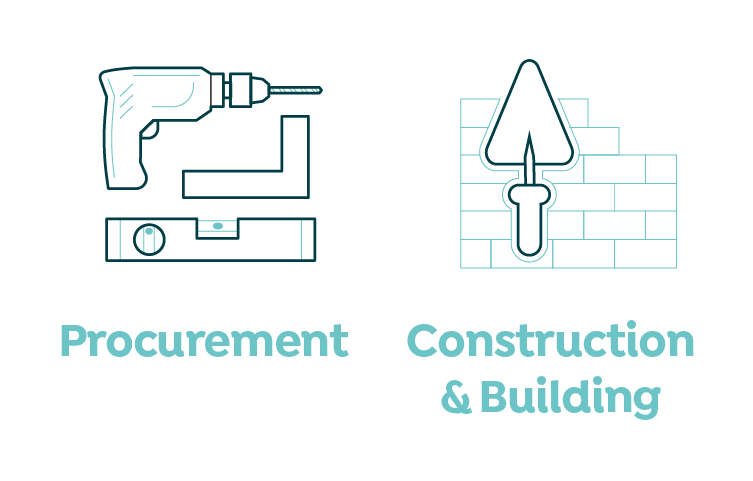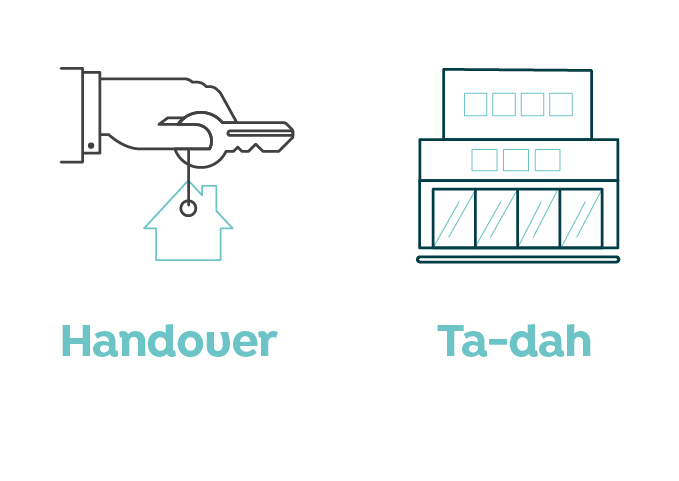 ONE BUILDING TO MAKE A THOUSAND SMILES
HEAR WHAT OUR CLIENTS SAY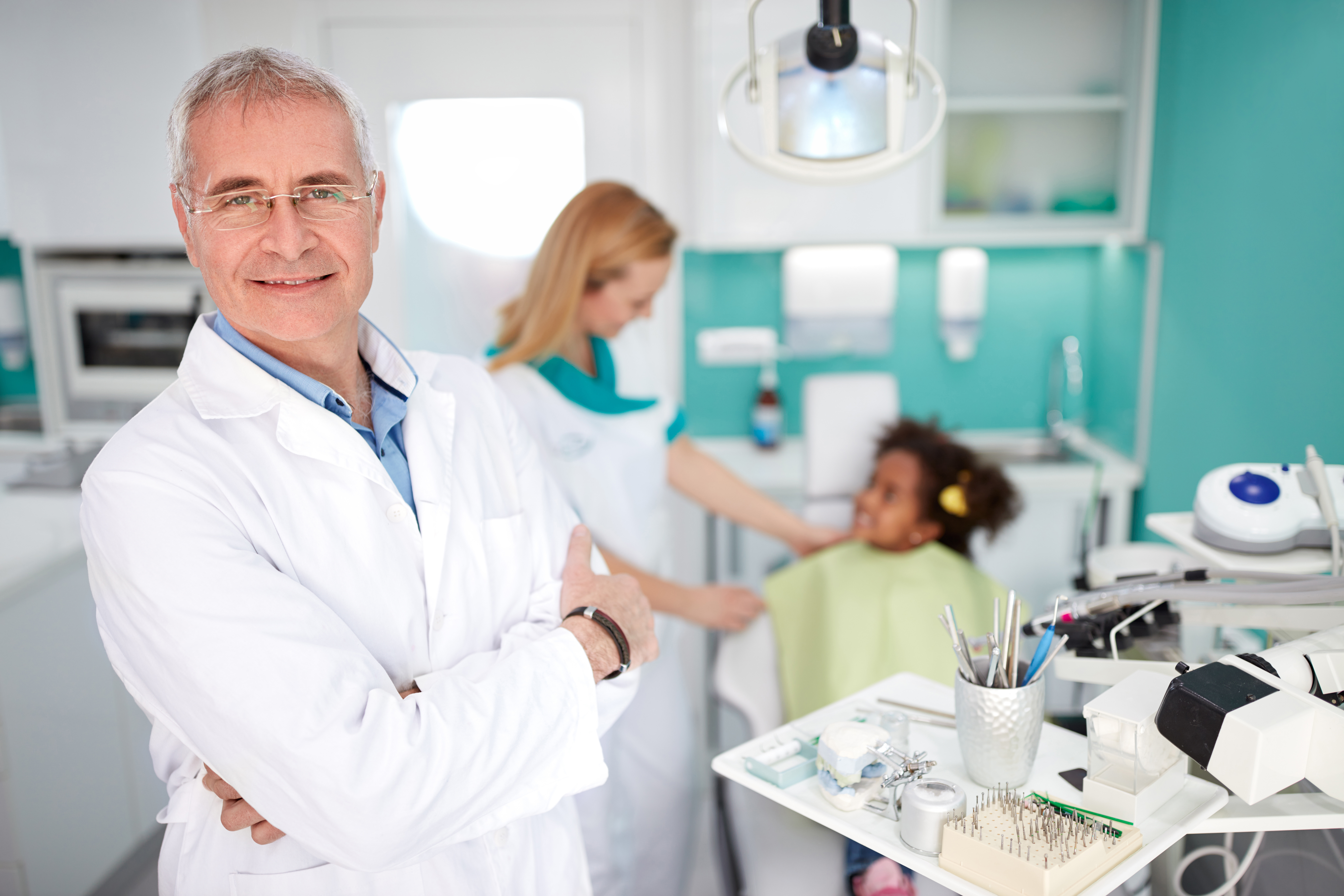 "Just a quick thank you for the hard work you and the team at Cre8 have put into projects we have worked on. I must say it has been much easier to deal with and manage than contractors we have used in the past. It has been quite remarkable the feedback that I have had from clients and the follow up work we have gained."

Gareth Bennett, DB Dental Equipment Ltd.
"Excellent job, very approachable and helpful staff. You finished it to a great standard in the timeframe promised. What more can we ask for? Thank you to all involved. I would definitely recommend you."

Dr Matt Clare, Drayton Dental, Northwich
"Cre8 have provided an excellent service to Salford Dental practice, you have completed the work to a very high standard and on time. The professional attitude and knowledge was greatly appreciated by all our team."

Salford Dental
"I felt I had to express my delight with the building works you carried out for us at Glendair. The team of guys you used were polite and professional at all times (we will really miss having them around the place) but to say we created a surgery and new team room and never lost a days work was incredible! The guys were very clean and tidy and were so accommodating they were a joy to have around the place. I wouldn't hesitate to use you and your team again and I would whole heartedly recommend Cre8. From the planning stages you knew exactly what we needed and then your team executed it, the attention to detail was superb. Thanks for a job well done!"

Glendair Dental Practice
"First of all thank you so much to you and your team for all the works being carried out in such a timely manner and professional way. I've heard brilliant things about the surgeries so cant wait to see them for myself in a couple of weeks. Once we have the back room up and running, I'll be troubling you again for your services."

SJ Smith Associates Dental
28 YEARS OF TRUSTED DELIVERY
28 YEARS OF TRUSTED DELIVERY